www.mysticrosenomindmeditation.com
Osho No-Mind Meditation Group & Facilitator Training
August 20-26, 2022 in Sedona, Arizona
one hour of Gibberish
one hour of Silent Sitting
for seven days
Osho No-Mind Group $390
Included in the group is an evening Osho discourse, a Nataraj meditation,
and a sunset meditation walk. Optional, some meals together.
Facilitator Training
Provides a deep physiological, psychological and energetic understanding of the process. It qualifies the trainees to be a facilitators of the No-Mind Meditation Process, certified by the Osho Institute for Meditative Therapies. The Training is held on four afternoons,and is booked in addition to the group.
Osho No-Mind Group & Facilitator Training together $690
"Gibberish is one of the most scientific ways to clean your mind" Osho
Gibberish
Just say everything that you ever wanted to say and have not been able to say because of civilization, education, culture, and society. And say it in any language you don't know! Shouting, laughing, crying, making noises making gestures, you will find yourself becoming light, becoming more alive.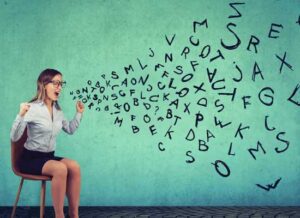 Sitting in Silence
A great silence arises in you
It is just like you are coming home.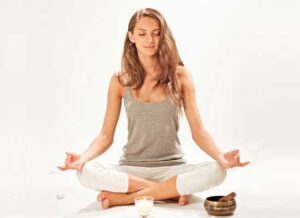 Indivar Bronstein M.D.& Chaya Mueller Bronstein
are facilitating the No-Mind Meditation Group and are teaching the Facilitator Training. With more than 30 years of experience in meditation, they have held these powerful Meditative Therapies around the world.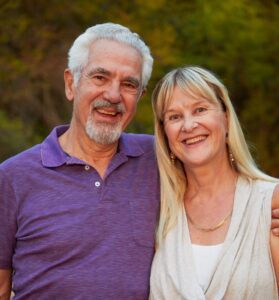 Save
Save
Save
Save
Save
Save
Save
Save
Save
Save
Save
Save
Save
Save
Save
Save
Save
Save
Save
Save
Save
Save
Save
Save
Save
Save
Save
Save
Save
Save
Save
Save
Save
Save
Save
Save
Save
Save
Save
Save
Save
Save
Save
Save
Save
Save
Save
Save
Save
Save
Save
Save
Save
Save
Save
Save
Save
Save
Save
Save
Save
Save
Save
Save
Save
Save
Save
Save
Save
Save
Save
Save
Save
Save
Save
Save
Save
Save
Save
Save
Save
Save
Save
Save
Save
Save
Save
Save
Save
Save
Save
Save
Save
Save
Save
Save
Save
Save
Save
Save
Save
Save
Save
Save
Save
Save
Save
Save
Save
Save
Save
Save
Save
Save
Save
Save
Save
Save
Save
Save
Save
Save
Save
Save
Save
Save
Save
Save
Save
Save
Save
Save
Save
Save
Save
Save
Save
Save
Save
Save
Save
Save
Save
Save
Save
Save
Save
Save
Save
Save
Save
Save
Save
Save
Save
Save
Save
Save
Save
Save
Save
Save
Save
Save
Save
Save
Save
Save
Save