Gypsy Tarot Courses on Zoom 2022 with Chaya
Foundation Course

Three Card Reading
April  30 & May 1, 2022
Saturday & Sunday 9:15 AM -1:00 PM Arizona Time
includes two practice meetings: Tuesday mornings May 3, 10,  9:15-10:45 AM
$300
In Depth Course
The Big Layout
May 14 & 15, 2022
Saturday & Sunday 9:15 AM -1:00 PM Arizona Time
includes one practice meeting: Tuesday morning May 24,  9:15-10:45 AM
$200
Both courses together $480
Courses Program

In this Course you will learn how to give an intuitive Gypsy Tarot reading to another and how to use the cards for yourself.
This age old technique uses regular playing cards.
In a reading answers to questions arise and your potential and your strength are recognized.
We learn to look at a picture of the current life situation, including the influences from the past and at a vision of the future, decisions and new directions can reveal themselves and possibilities and options can be seen.
We learn different lay out patterns and their meanings, as well as how to connect with your intuition and your heart space.These readings also help to bring clarity to relationships, be it in work or intimate relating.
Registration or for more information
call or WhatsApp or text +1 (928) 821-1187
or e-mail chayasedona@gmail.com
Click on poster below to get a bigger view: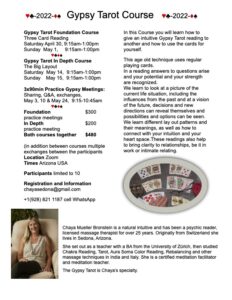 www.mysticrosenomindmeditation.com
Osho No-Mind Meditation Group & Facilitator Training
August 20-26, 2022 in Sedona, Arizona
one hour of Gibberish
one hour of Silent Sitting
for seven days
Osho No-Mind Group $390
Included in the group is an evening Osho discourse, a Nataraj meditation,
and a sunset meditation walk. Optional, some meals together.
Facilitator Training
Provides a deep physiological, psychological and energetic understanding of the process. It qualifies the trainees to be a facilitators of the No-Mind Meditation Process, certified by the Osho Institute for Meditative Therapies. The Training is held on four afternoons,and is booked in addition to the group.
Osho No-Mind Group & Facilitator Training together $690
"Gibberish is one of the most scientific ways to clean your mind" Osho
Gibberish
Just say everything that you ever wanted to say and have not been able to say because of civilization, education, culture, and society. And say it in any language you don't know! Shouting, laughing, crying, making noises making gestures, you will find yourself becoming light, becoming more alive.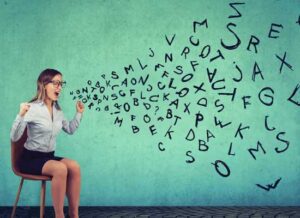 Sitting in Silence
A great silence arises in you
It is just like you are coming home.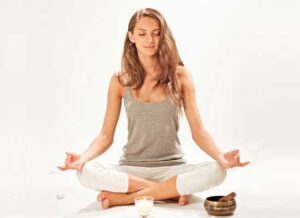 Indivar Bronstein M.D.& Chaya Mueller Bronstein
are facilitating the No-Mind Meditation Group and are teaching the Facilitator Training. With more than 30 years of experience in meditation, they have held these powerful Meditative Therapies around the world.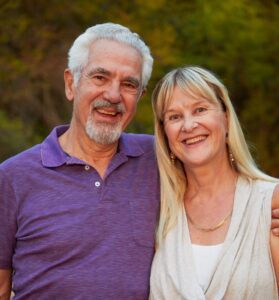 Save
Save
Save
Save
Save
Save
Save
Save
Save
Save
Save
Save
Save
Save
Save
Save
Save
Save
Save
Save
Save
Save
Save
Save
Save
Save
Save
Save
Save
Save
Save
Save
Save
Save
Save
Save
Save
Save
Save
Save
Save
Save
Save
Save
Save
Save
Save
Save
Save
Save
Save
Save
Save
Save
Save
Save
Save
Save
Save
Save
Save
Save
Save
Save
Save
Save
Save
Save
Save
Save
Save
Save
Save
Save
Save
Save
Save
Save
Save
Save
Save
Save
Save
Save
Save
Save
Save
Save
Save
Save
Save
Save
Save
Save
Save
Save
Save
Save
Save
Save
Save
Save
Save
Save
Save
Save
Save
Save
Save
Save
Save
Save
Save
Save
Save
Save
Save
Save
Save
Save
Save
Save
Save
Save
Save
Save
Save
Save
Save
Save
Save
Save
Save
Save
Save
Save
Save
Save
Save
Save
Save
Save
Save
Save
Save
Save
Save
Save
Save
Save
Save
Save
Save
Save
Save
Save
Save
Save
Save
Save
Save
Save
Save
Save
Save
Save
Save
Save
Save